CONTACT US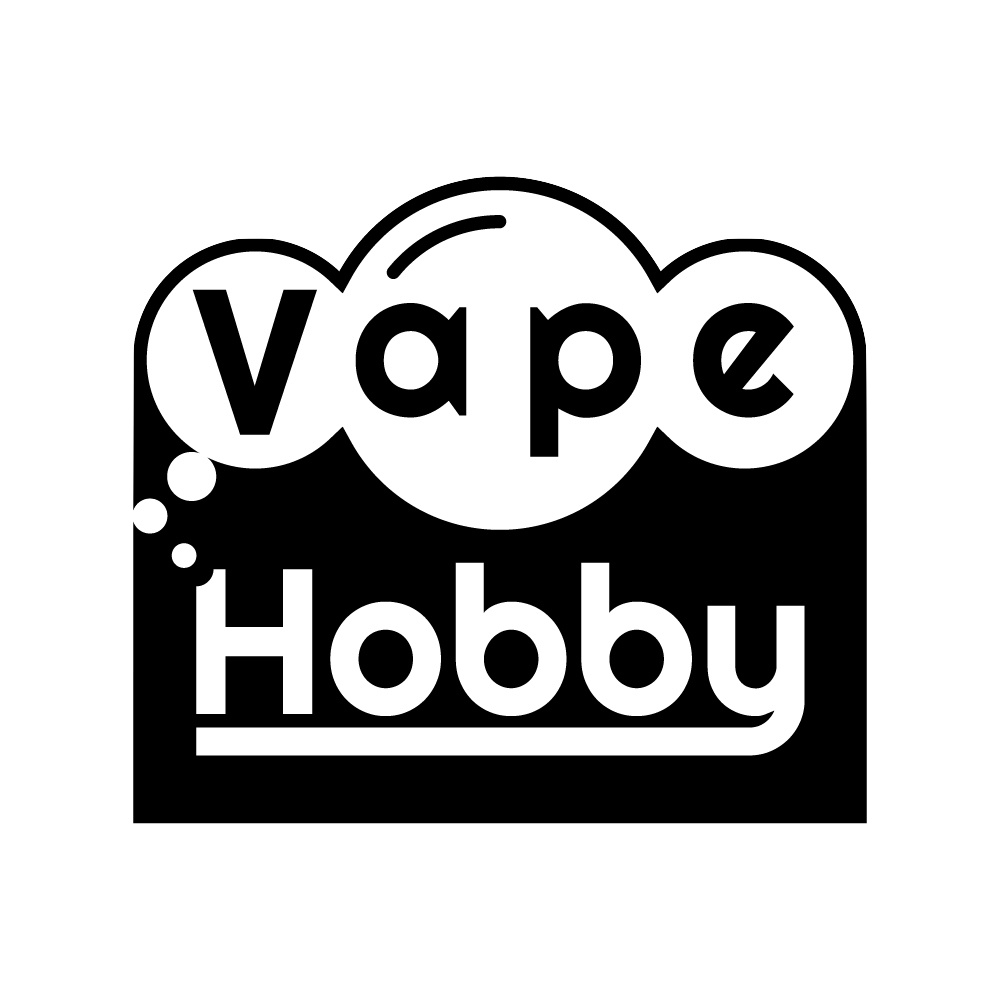 Email: support@vapehobby.com
We care about your concerns and are always eager to answer your questions and product-related inquiries.
As an online establishment that specializes in vaporizer products and accessories, we would want to always be able to accommodate your needs. So if you are not able to find a vaporizer brand and model in our catalog, let us know and we'll do what we can to get you your preferred product and/or accessory in as timely a manner a possible and perhaps add it as a regular product that we can offer to other customers.
Leave us a message and let us assist you a step further. VapeHobby would also love to hear your feedback on how we can better ourselves in terms of online experience and service.